At Porter Office Machines Corporation we have the experience and personnel to help transition your current system configurations.
We help organizations improve and progress by maintaining their equipment. We give outstanding customer service which creates satisfied and loyal customers which in turn gives us an economically viable company for now and the long term.
We simplify running your business with easy implementation, consistent ongoing service, and quality products that easily integrate into the way you run your business. As a locally owned and operated independent dealer, we have the flexibility to create or select from a variety of resources.  Only the very best of these resources are selected and custom tailored to fit our client's needs.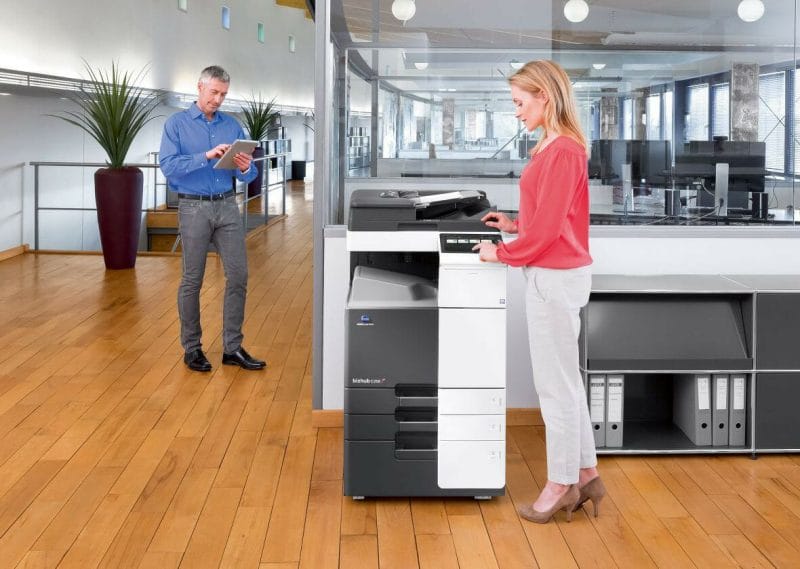 We are committed to our customers and community.  We "love what we do" and for over 63 years our company has provided excellent service and support and we appreciate the opportunity to dedicate our services to you.  We will always work in your best interest to keep and earn your business.