Locally Owned and Operated Since 1959
The Experts You've Trusted for Over 60 Years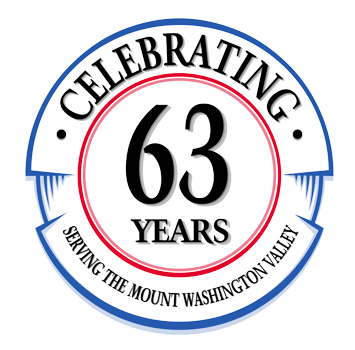 Porter Office Machines Corporation can handle all your Office Automation needs. We are totally focused on you, our customers, to ensure that your needs are always met. Find out what others have known for over 60 years, at Porter Office Machines Corporation our customers are our first priority.
Our goal is to have your office running as efficiently and cost effectively as possible. We are partnered with the major suppliers of technology in the industry – Konica Minolta for copier and multifunction products and Veloce and Maitre'D for point of sale solutions. This partnering coupled with our in house expertise means we can bring you the latest in technology at an affordable price.
At Porter Office Machines Corporation our employees listen to our customers. They are empowered to make decisions that will ensure customers have what they need from us to boost productivity, and lower operating costs. When you choose Port Office Machines Corporation as your provider of office technology, you've chosen a company with a philosophy of simply "doing whatever it takes" to consistently meet and exceed the expectations of our customers.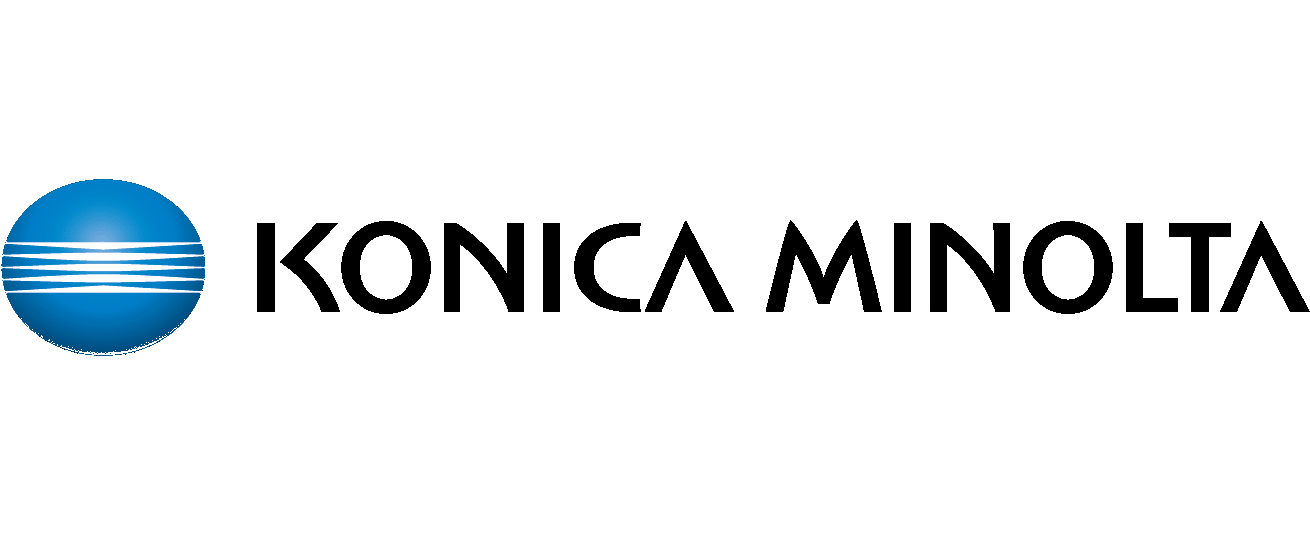 Konica Minolta AIRe Link
Outstanding Remote Support Tool
With Konica Minolta AIRe Link, technicians can meet with customers in a virtual workspace to allow, where they can troubleshoot problems remotely. Customers can "show" their environment with a smartphone or a tablet, and the technician can use a pointer to direct attention to specific components. The solution enables service techs to solve more customer problems without setting a foot onsite and ensures that they're prepared to rectify issues that require a site visit, too.
Konica Minolta Dispatcher Phoenix
Outstanding Workflow Automation Platform
Konica Minolta Dispatcher Phoenix is ideal for businesses looking to automate frequently recurring, document-centric processes. Not only does the solution free employees from time-consuming, error-prone tasks so they can focus on more important matters, but it also reduces mistakes, double-work, and wasted motion from eating way at your profitability. (Based on v7)